In 2011, we found a den full of puppies in an abandoned house. The mother was a stray dog. Homeless, emaciated and inexperienced, she did not know how to care for her 6 newborn pups. She ran when she saw us coming and refused to come closer to her little family. One of the puppies was covered in maggots — they were eating him alive! He had no chance of survival, half of his body was already eaten by maggots and he could not survive by the time we arrived at the clinic. The other puppies were sickly looking so we decided to rescue them all. That was how the story of Pocky, Lola, Berry, Daisy Boo and Sam started.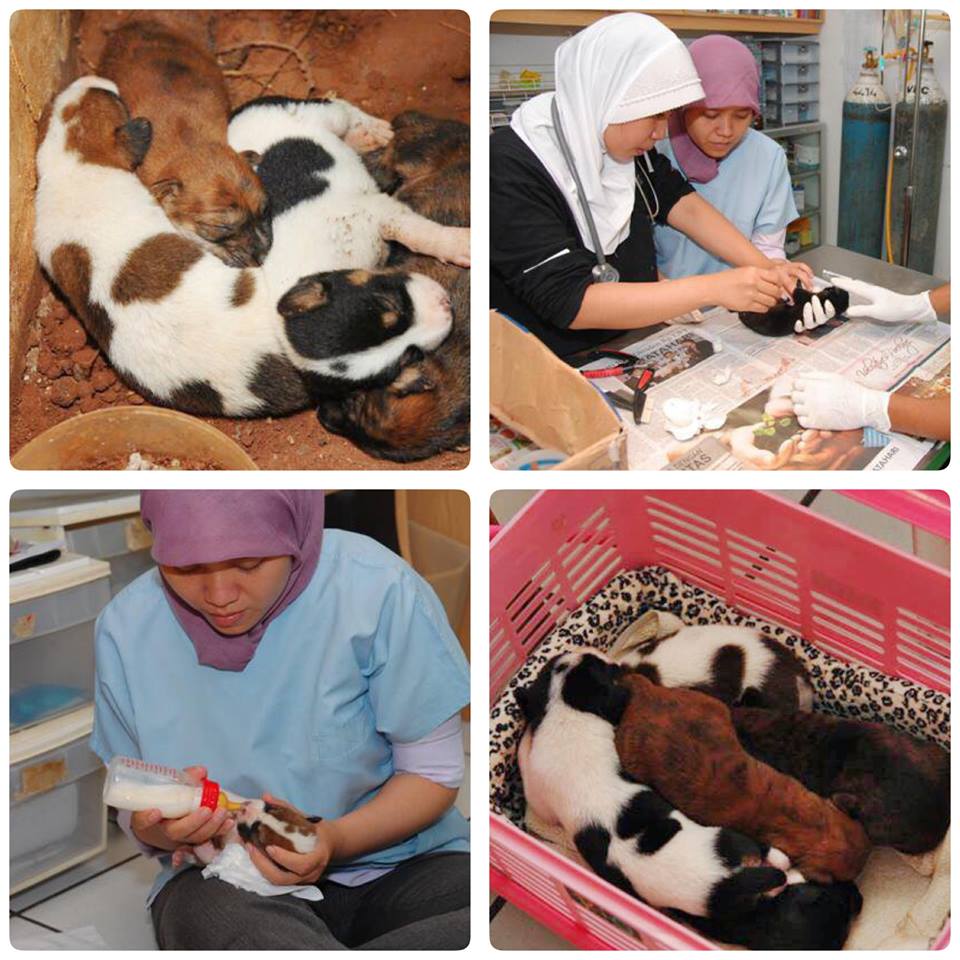 A couple of months later, Pocky was adopted to a loving family and grow up in a loving environment. Two of his siblings, Lola and Berry, were adopted together and they too live in a good home.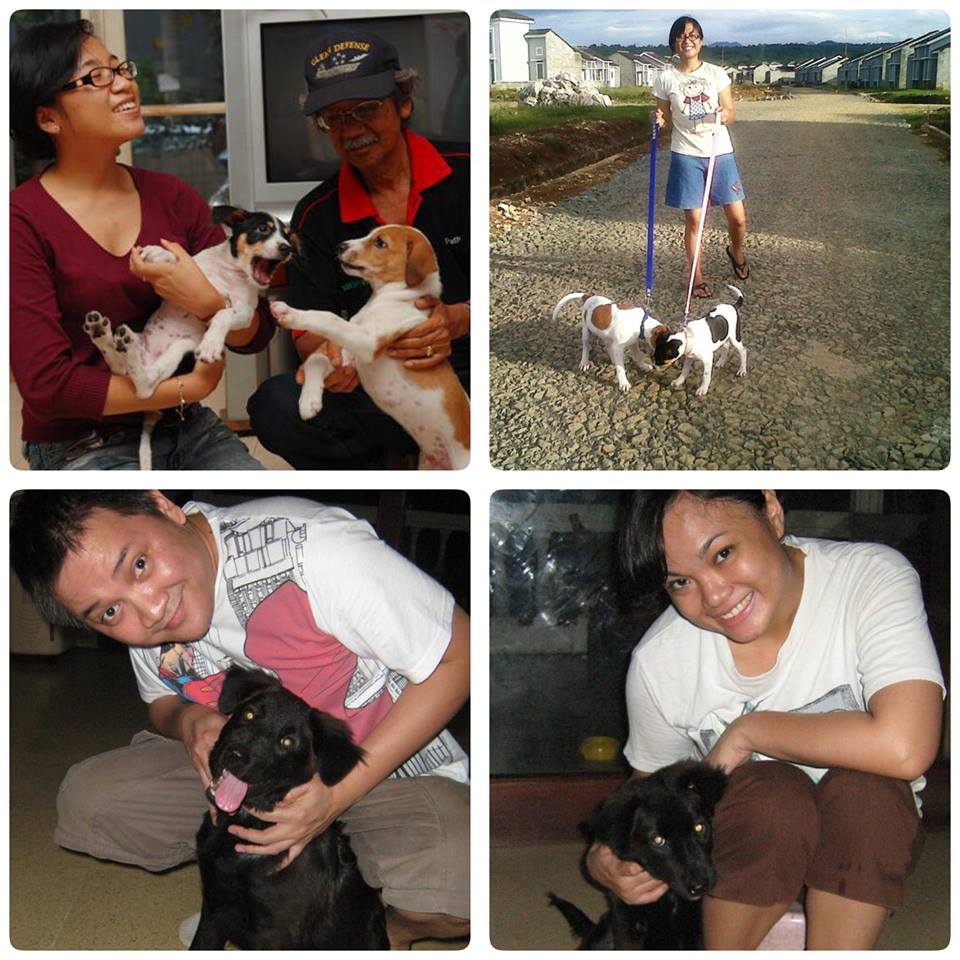 However, not all of them found their forever home, it took Daisy Boo three years in a foster home before the good news came. No one applied to adopt Daisy here in Indonesia. After waiting for three years, Daisy Boo's forever family contacted us to take her home. Daisy Boo flew to Germany to meet her new mom and dad. She was shy at first but she warmed up quickly and accepted her new family.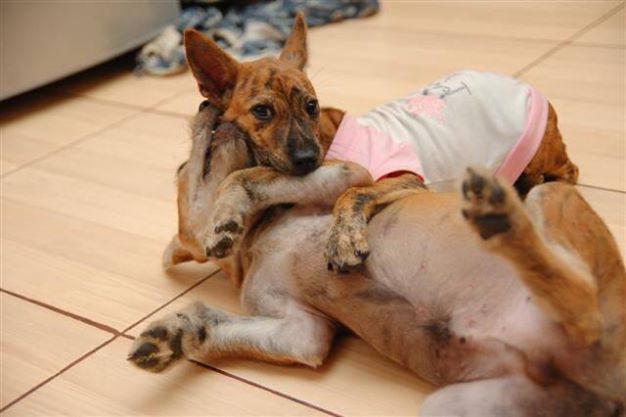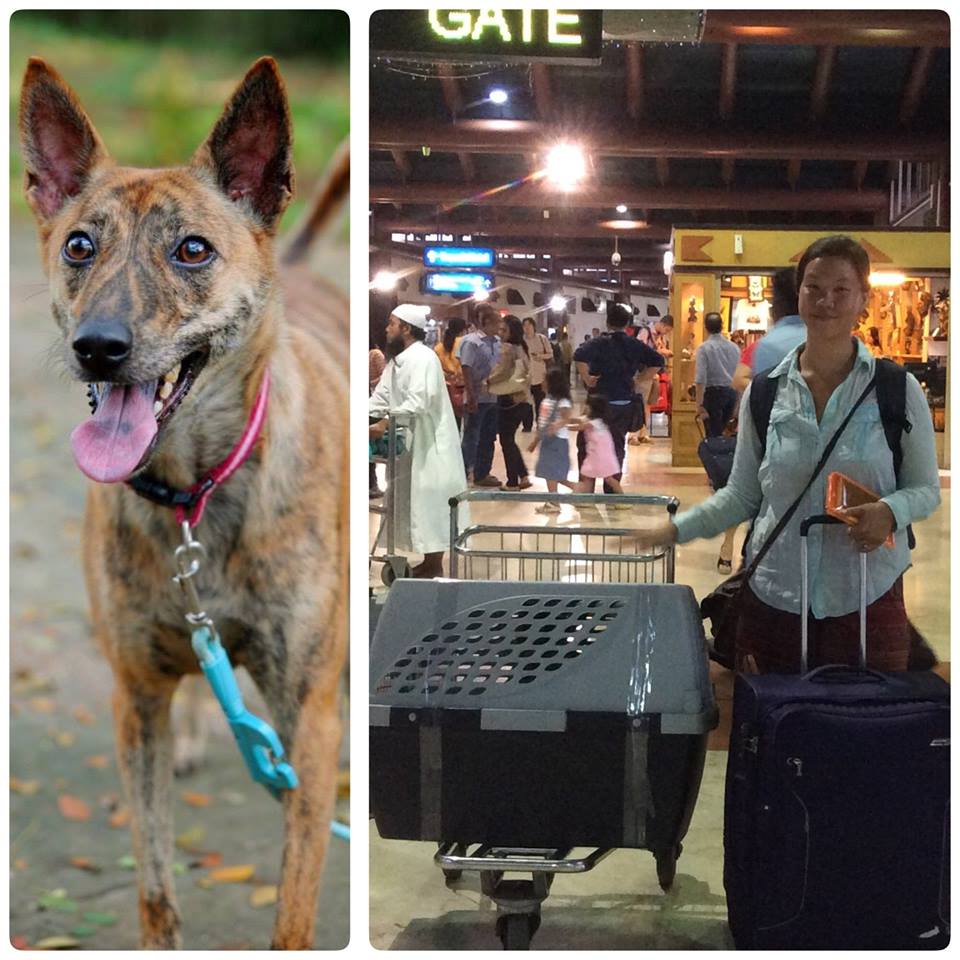 At Let's Adopt Indonesia, we try our best to find the best homes for our animals. It may take years but we will do our best for them. It takes more than just rescuing the animals from the streets, gutter, or whatever place they came from. The real work is to FIND THEM A HOME and a forever family. Help us change the lives of the neglected, unwanted, and homeless animals. Support Let's Adopt Indonesia by opening your home to adopt or foster our animals, volunteering for us, donating for the animals in need or sharing our plead in your social media page.
Contact us: letsadoptindonesia@gmail.com for more information.